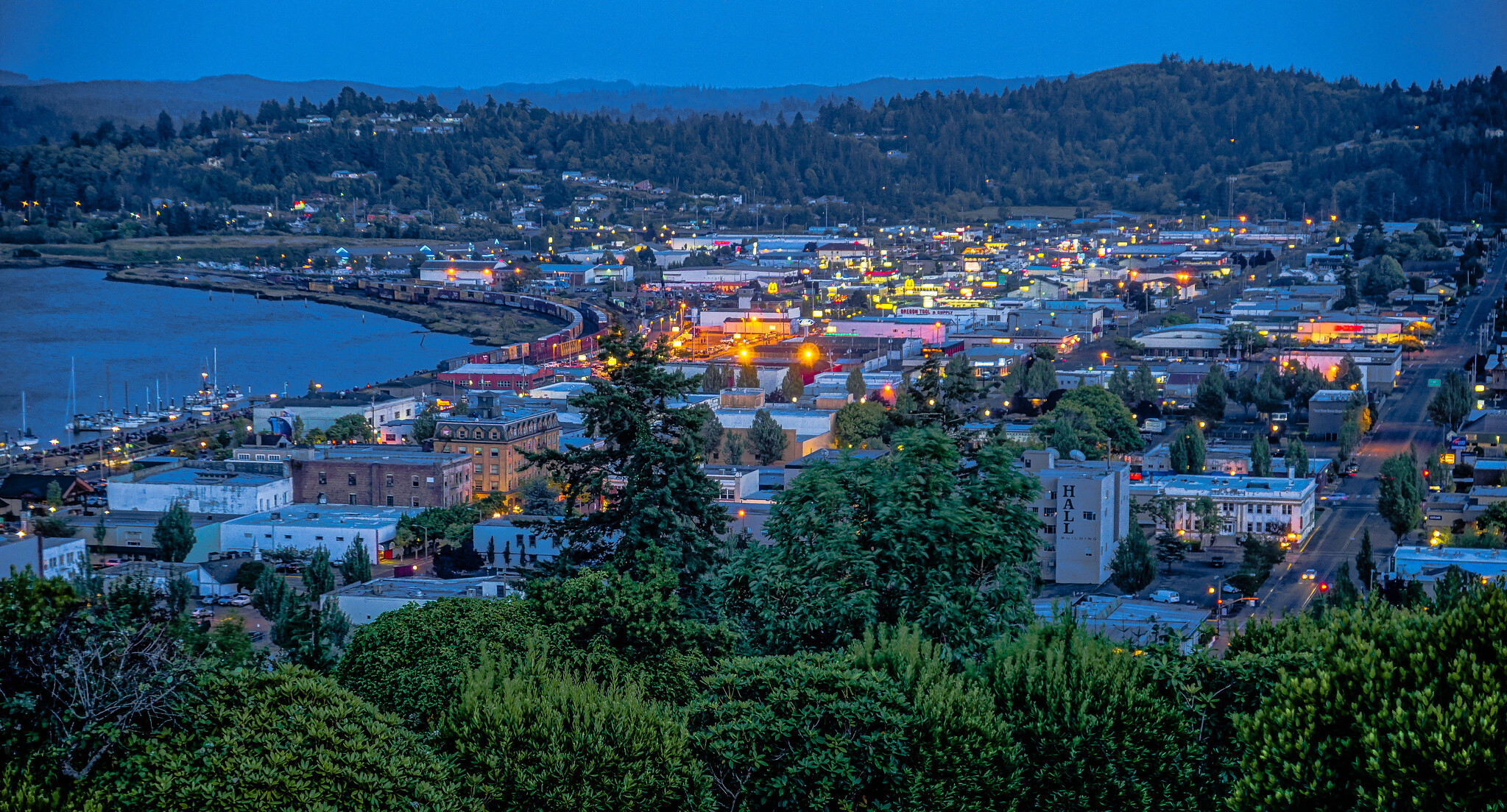 Bay Area First Step
A Peer Based Program Where Recovery Happens
Bay Area First Step is a Peer-Run Organization.
That means we are owned, governed, and managed by peers. This gives us independence and autonomy as a program. Best of all, our peers have lived experience to connect to the recovery community and provide peer support from a place of understanding.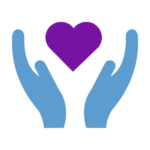 Treatment
Bay Area First Step offers peer-run outpatient substance use disorder treatment programs as well as DUII services. We utilize a holistic approach to treatment. Our treatment programs are client-centered and tailored to each individual.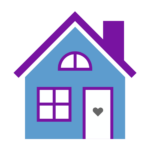 Housing
We recognize the importance of safe and stable housing in the process of recovery. BAFS believes revitalizing local structures into affordable and supportive housing, where recovery is possible, can transform lives and neighborhoods.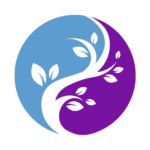 Recovery
There are many different pathways of recovery. We will work with you to create a recovery plan that best suits your individual needs, stages of recovery, and lifestyle. Whether it be 12-Step programs, faith based programs, cultural healing, etc. We are here to support you through your unique journey of recovery with peer support, system navigation and safe supportive housing options.

Testimonials
"I can't say enough about Bay Area First Step! The staff is wonderful, very caring and understanding. Because of BAFS my family and I have a clean and sober place to live while we get on our feet and in to stable housing"
"Great place the mentors and counselor care a lot they've helped me though my addiction even moved me into a sober living program"
"This place truly does help people people that want it not that people who need it they take people that struggle in life and help get them better by just giving them a place to stay in a sober living place"
Ready to take the first step?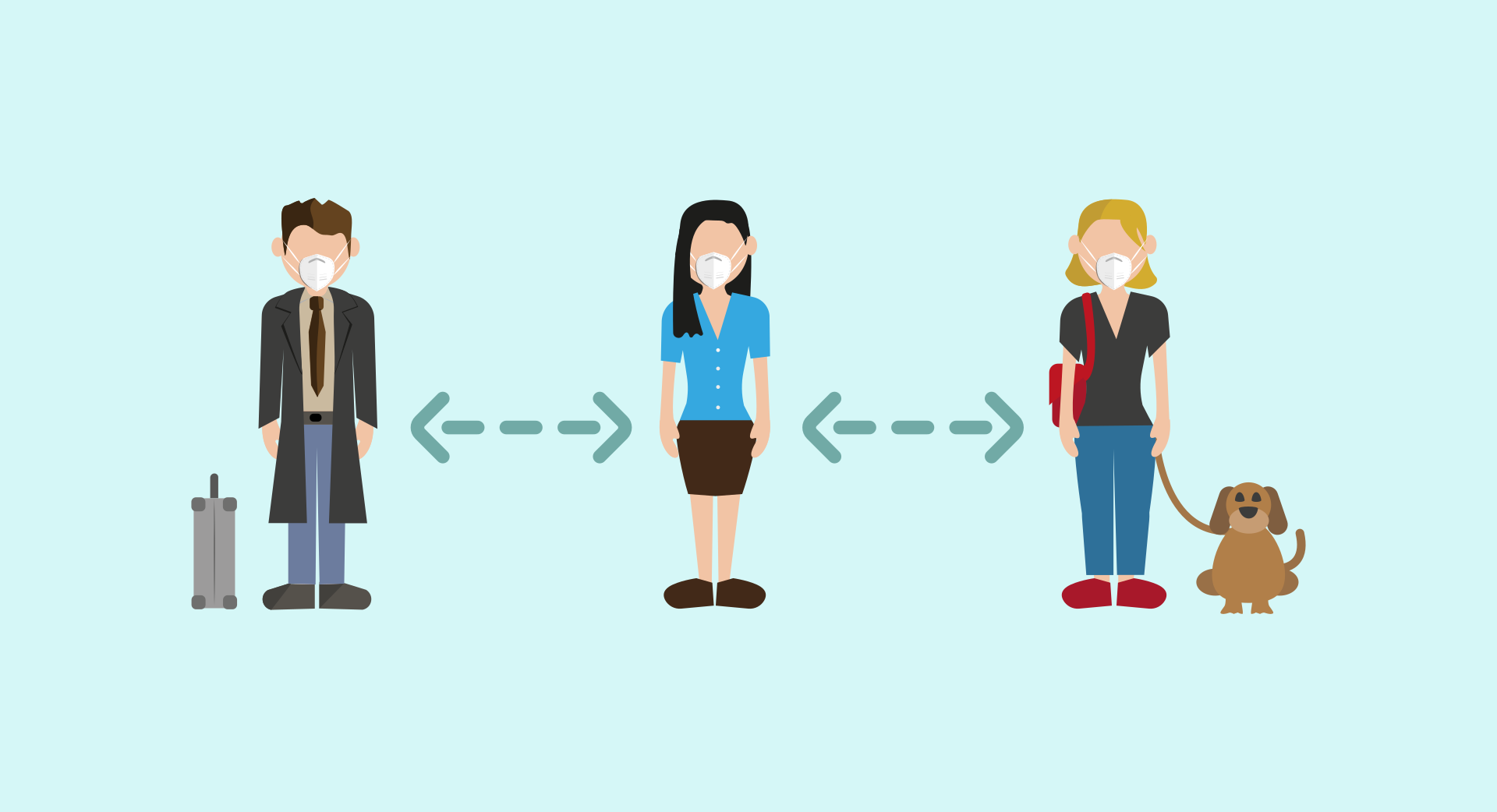 Covid-19 Notice
In order to protect our residents and staff from exposure to Covid-19, our Sheridan and THE locations are closed to the public and no visitors will be allowed until further notice.