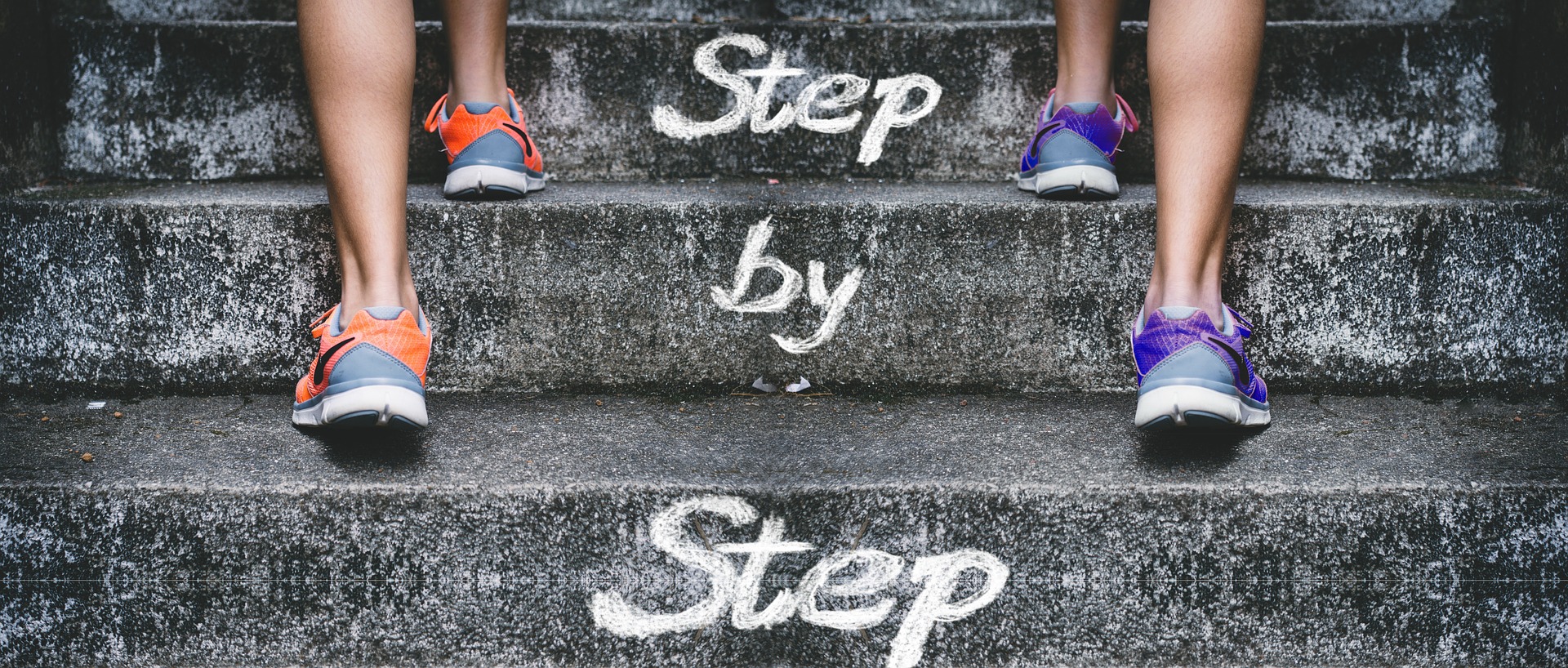 Careers
Outpatient SUD Treatment Program Counselor
FLSA Status: Covered
Date Approved: 05/02/2023
Reports to: SUD Program Director
Job Description
This is a responsible position providing counseling services for BAFS Outpatient Treatment Program, in
cooperation with the program director and other staff. Located in Coos County, OR, BAFS operates
outpatient substance use disorder treatment and emergency, transitional, and permanent supportive
housing programs, serving persons working toward recovery from mental health and substance use
disorders. This job description does not list all duties required. You may be asked to perform other duties.
General Duties and Responsibilities
● Develop positive relationships with clients and establish a welcoming sense of community and
environment.
● Serve as substance use disorder counselor.
● Understand and adhere to BAFS policies and procedures. Be proficient to discuss and clarify
policies for clients.
● Conduct assessments, screenings and collaborative service planning
● Provide group and one on one counseling services for clients.
● Facilitate discharge planning and transfers.
● Review records to ensure accuracy and confidentiality.
● Serve as a role model, encouraging participation in the recovery, nutrition, fitness, tobacco
cessation and other program components.
● Attend staff meetings.
● Help maintain a professional presence in person, on the phone, and web and social networking
sites.
● Report all safety issues to the executive director immediately.
● Attend monthly supervision appointments with a clinical supervisor.
● Participate in appropriate training.
● Other duties as assigned by the program director.
Team Relationships
● Actively works to support the goals of BAFS and create a mutually supportive work environment.
● Must be professional and discreet with sensitive and confidential information concerning clients
and the organization.
● Discusses problems and concerns with fellow team members before discussing with others.
● When circumstances and priorities change, is willing to renegotiate assignments and deadlines.
● Communicates personal goals and concerns with a positive, problem resolution approach.
● Work well in a team environment.
● Exercises active listening when other staff share goals and concerns.
Competencies
● Strong work ethic and ability to set an example for other employees and clients in the area of
BAFS mission, vision and values.
● Effective while working independently with minimal supervision.
● Must possess and utilize problem solving skills.
● Servant leadership skills.
● Excellent interpersonal communication.
● Intermediate computer skills.
● Ability to efficiently use a search engine to locate information and resources from the Internet.
Training & Experience Requirements
● CADC I
● Valid Oregon driver's license required.
● Experience providing counseling and/or client support services.
Additional Conditions of Employment
● To ensure job performance is not compromised, treatment counselor's outside employment is
limited and must be approved by the executive director.
● All time off or extended times away from work must first be approved by the executive director.